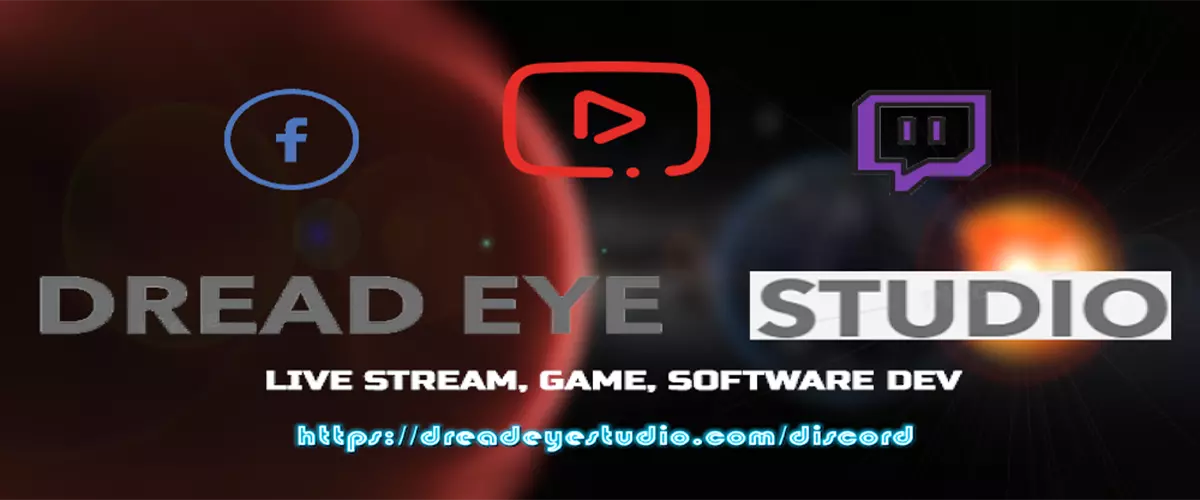 DES STUDIO(Dread Eye Studio) is an Indian Company which Offers Media Content Creator, Innovation/Invention, Software & Game Development, DES Computer Service
DES PRODUCTS & SERVICES
1. Games Developed
Official latest games released by Dread Eye Studio.​
2. Software Developed
Official latest software & tools releases by Dread Eye Studio.​
3. Upcoming Latest Posts
Official latest posts releases by Dread Eye Studio.​
We Take Development Seriously to Get Positive Users Reaction​
Studio of Game Development & Software Development, Variety of publishes
ABOUT DES STUDIO
DES STUDIO(Dread Eye Studio) is an Indian Company which Offers Media Content Creator, Innovation/Invention, Software & Game Development, DES Computer Service Docture. This Founded in 02 March 2017 by the Founder/CEO Nihaal Knight(M.Syed Nihaal Ahmed) of Dread Eye Studio. It Support Platform like PC(HEAVY),PC(LITE),& Android(PlayStore) other Platform Support might expect in near feature. The Game & Software Development Studio offers Server Games Published on Play Store, Official Website, Itch.io, Game Jolt, Roast My Game, And Few More.
DES STUDIO's MEMBERS
List of members information of DES STUDIO(dread eye studio) of Developments/Services.
Nihaal Knight [ Founder, CEO ]